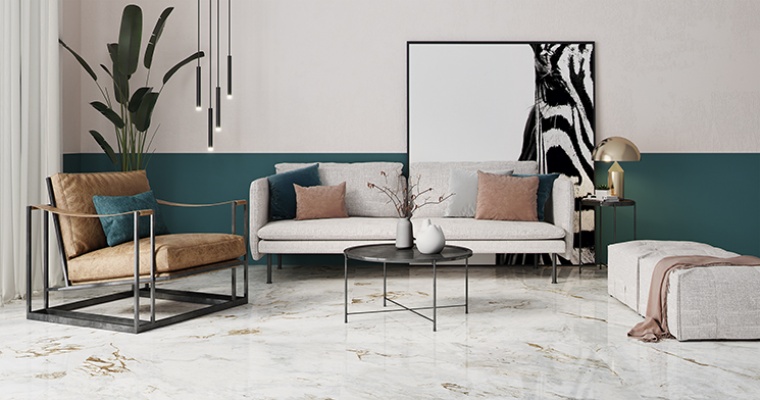 QUALITY

Certified Quality

Quality in Gala Tiles is key to ensure the functionality of the technical and aesthetic features, the performance of our ceramic floor and wall tiles and their durability. The demanding internal levels we have established allow us to comply with the strictest national and international standards.

Gala Tiles has always been one of the first companies to obtain the various approvals that guarantee our commitment to quality, with rigorous programs of continuous improvement and periodic external review, with the environmental certifications ISO 14001, ISO 14025 DapCons and ISO 14021 Bureau Veritas and the UPEC and CCC product certifications.

We also have the Registered Company Certificate for compliance with the international ISO 9001 standard.

In addition to national certifications, the export of Gala products to other countries is often carried out under the requirements of the receiving country and under the approval of the quality certifications of the destination country.